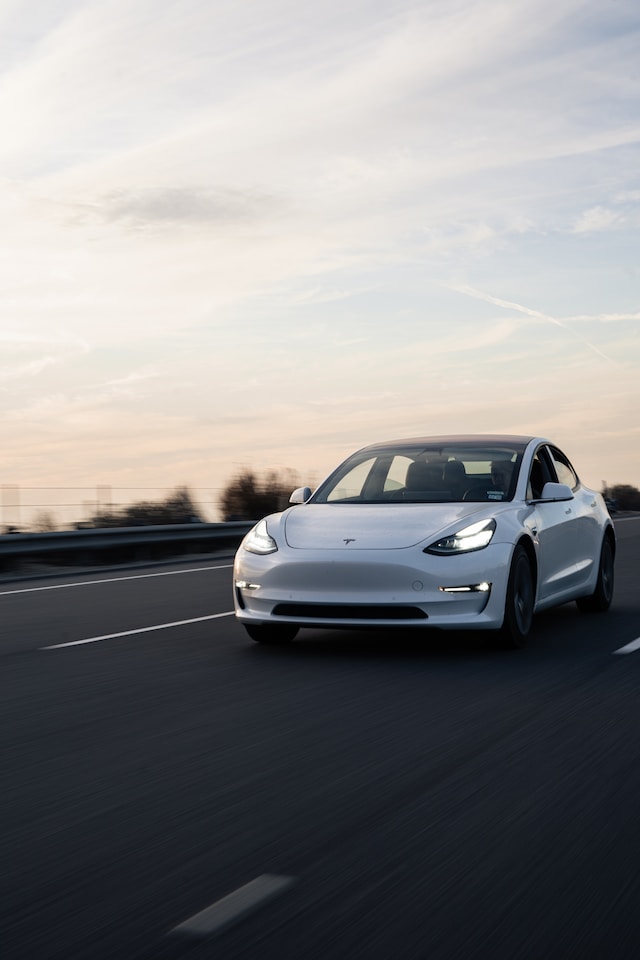 As an auto shop specializing in hybrid and electric car repair in San Francisco, we've figured out a service model that sticks to our values and works for our customers.
With the growing number of fully electric vehicles on the road, there simply aren't enough service centers to take care of them. We aim to fix that and are committed to providing the best EV service in not only the SF Bay Area.
Hybrid vehicles are everywhere, but when was the last time you met a mechanic who specialized in hybrid engines? Our technicians have been servicing Prius and other hybrids for over 15 years.
Earthling Automotive is an ideal choice for commercial fleet operators to invest in the high-quality, consistent maintenance of their inventory.
Service Cards
Almost full screen image with three cards below.
Intro is positioned at the bottom of the image.
Each card has the option for an icon, title, content block and link.
Cards float slightly up and turn orange on hover.
There is no spacing above applied to the top or bottom of the component
| | | | |
| --- | --- | --- | --- |
| Cards | | tab | |
| Cards | service_cards_cards | repeater | Repeater with icon picker field, heading field, link field, wysiwyg field |
| Content | | tab | |
| Image | service_cards_image | clone | (Clone of Utility : Image) |
| Intro | service_cards_intro | wysiwyg | |
---