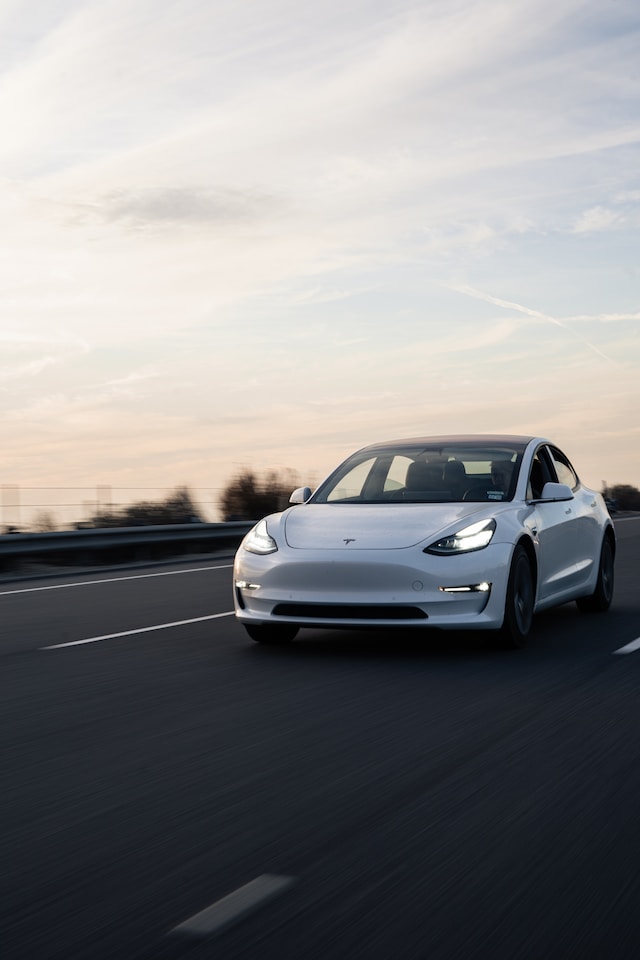 Tesla 1
This two-day, hands-on workshop assumes little to no experience diagnosing and repairing Tesla vehicles. As always with Earthling classes, class size is limited to a maximum of 4 students. We will have multiple Teslas to work on.
Many aspects of Tesla operation and service may be unfamiliar to most of us, and one outcome of this course is to give you the tools to be able to communicate knowledgeably and effectively with Tesla owners about their vehicles, regardless of model. Another feature of the course is a walk through Tesla maintenance, how to acquire service information, ordering parts, and necessary tooling.
Learning objectives include:
Creating a service account to access Tesla service information
How Tesla vehicles are similar and different from other EVs
OEM service info strengths, weaknesses, and workarounds
Diagnosing using Tesla Toolbox, Service mode, and Service Mode Plus
Tesla maintenance intervals, requirements, and challenges
Creating a parts account, ordering parts, and ordering special tooling (SSTs)
High-voltage safety procedures which are specific to Tesla
Charging, supercharging, and pre-conditioning vs. other EVs
Real-world case studies from our shop
And much more
This two-day, eight-hour per day course is $1680 per student.
Saturday & Sunday, October 7 – 8
Saturday & Sunday, October 28 – 29
Saturday & Sunday, November 11 – 12
Saturday & Sunday, December 9 – 10
Enrollment Form
"*" indicates required fields