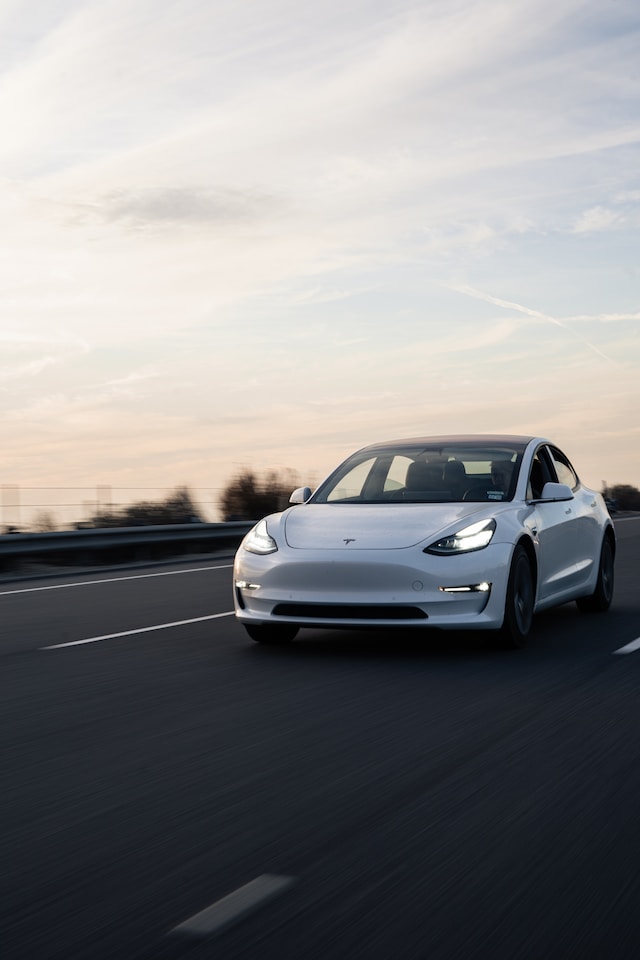 Tesla 1
This two-day course introduces the automotive professional to Tesla vehicle operation, maintenance, and service information, and is a prerequisite for our more advanced Tesla service, diagnosis and repair courses.
Many aspects of Tesla operation and service may be unfamiliar to most of us, and one outcome of this course is to give you the tools to be able to communicate knowledgeably and effectively with Tesla owners about their vehicles, regardless of model. Another feature of the course is a walk through Tesla maintenance, how to acquire service information, ordering parts, and necessary tooling.
After this course, you will be able to:
Understand the differences between Models S, X, 3, and Y and their variants
Know how to access Tesla service information and TSBs
Be familiar with all forms of Tesla keys (fob, card, app) and how to program them
Know charging options (AC, Supercharger) and customer range concerns
Be aware that a Tesla may not really be "off" when you think it has been turned off
Know how to find Tesla wiring diagrams
Carry out procedures to power down Teslas as required prior to some services
Be familiar with Tesla lifting, transport, and service interval requirements
Understand options and limitations when acquiring Tesla parts and tolling
Be able to access Service Mode, Service Mode Plus, and Tesla Toolbox 3
This two-day, eight-hour per day course is $1680 per student.
Saturday & Sunday, September 30 – October 1, 2023
Saturday & Sunday, October 7 – 8
Enrollment Form
"*" indicates required fields