Every hour wasted diagnosing a problem is another hour you're not working.
Since Earthling Automotive specializes in hybrid and EV repair and maintenance, we're able to diagnose and repair issues with these vehicles in a fraction of the time it might take other generalized repair shops.
Drop in any time for any small repairs or maintenance! We cherish bona fide SF Taxis, Ubers, and Lyfts.
We provide the same expertise, equipment, and facility to our commercial customers as we do to the general public. Our San Francisco location is convenient for commercial service. We are proud to support our city's public transportation, rideshare, and delivery infrastructure. We keep the parts in stock and maintain the technical expertise to get you back on the road ASAP.
Our Commitments To You
Meet your needs as commercial customers without compromising our attention to private vehicle owners.
Work to accommodate your priorities, given that your repairs are drop-in, often critical, and need to be done ASAP.
Maintain our standards for transparency, competency, and environmental responsibility, while staying price-competitive with other shops.
Earthling Automotive was founded on the belief that together we can make smarter choices for our cars and our planet.
Why EA?
The best way to learn is to teach. Earthling Automotive is a destination for technicians across the world to learn about the ins and outs of hybrid auto repair, because we've taken the time to get really, really good at it.
We focus on your experience.
Rigorously trained and ridiculously informed, our service advisors and technicians welcome any and every question you have throughout the service process.
We do the right thing.
Instead of charging you whatever we can, our technicians will tell you honestly what needs to be done, even if it's nothing. We strive to provide regular, affordable repair and maintenance to extend the life of your car.
We're environmentally minded.
Just like there was a reason you chose an electric or hybrid vehicle, there's a reason we service them. Us earthlings are on a mission to reduce emissions and make the roads cooler—one car at a time.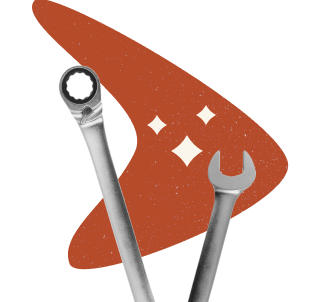 The repair shop you've been searching for.
You need an auto shop for electric and hybrid vehicles. And we all deserve a clean, comfortable, pressure-free experience. That's what we do best.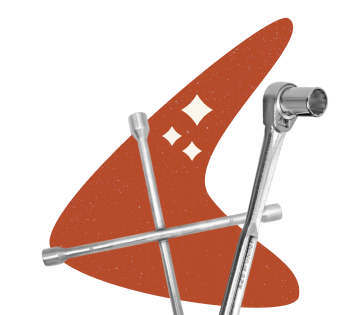 Frequently Asked Questions
Preventive maintenance and inspections.
Vehicle repairs.
Technical advice.
Technical skills and experience.
Availability to perform work.
Transparency with inspections and repairs.
Fair pricing.
And most importantly, honesty and reliability.