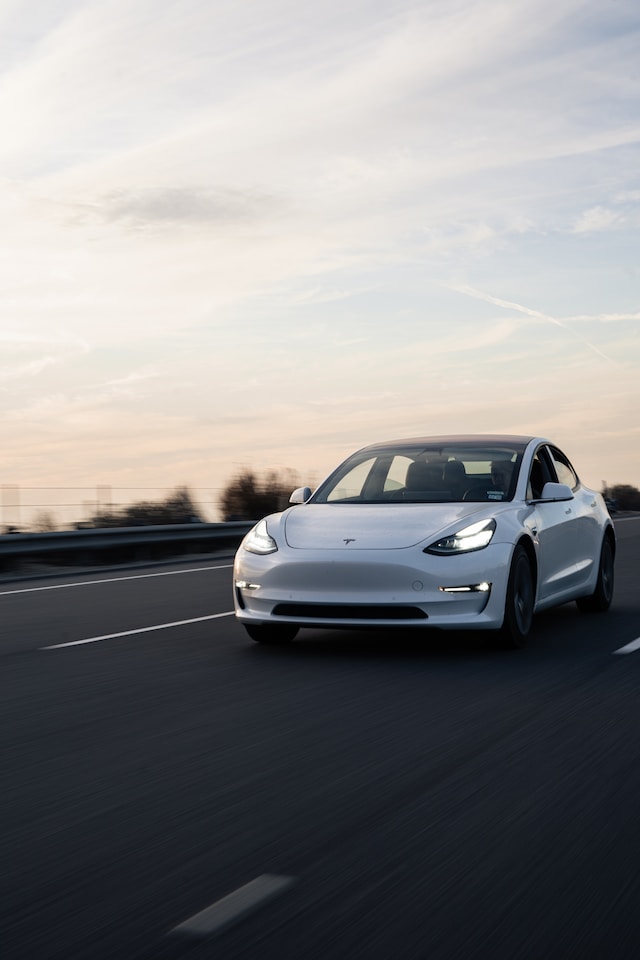 Hybrid/EV 2
Building on the knowledge gained in Hybrid/EV 1, this course gives students the tools to diagnose and repair the hybrid and EV systems that were introduced in the previous course. Scan data will be used extensively in this course, and the student will practice using active tests, utilities, operation history, and more.
Class size: 4 students
Students will gain real-world hybrid diagnostic experience and learn to use logic when searching for diagnostic clues, rather than just "following the code".
Be able to explain how a fuel cell uses hydrogen and oxygen to produce current
Understand operation and control of FC intake (compressor) and exhaust systems
Understand FC cooling systems and maintain ion exchanger components
Diagnose and correct FC coolant contamination and internal FC coolant leaks
Use scan data to correctly diagnose fuel cell powertrain faults
Be able to describe FC fuel system operation (tanks, piping, manifolds, valves)
Be familiar with hydrogen fueling, LEL%, and hydrogen sensor testing
Be able to explain how the hybrid part of the fuel cell powertrain operates
Three eight-hour days, $2400 per student
Enrollment Form
"*" indicates required fields