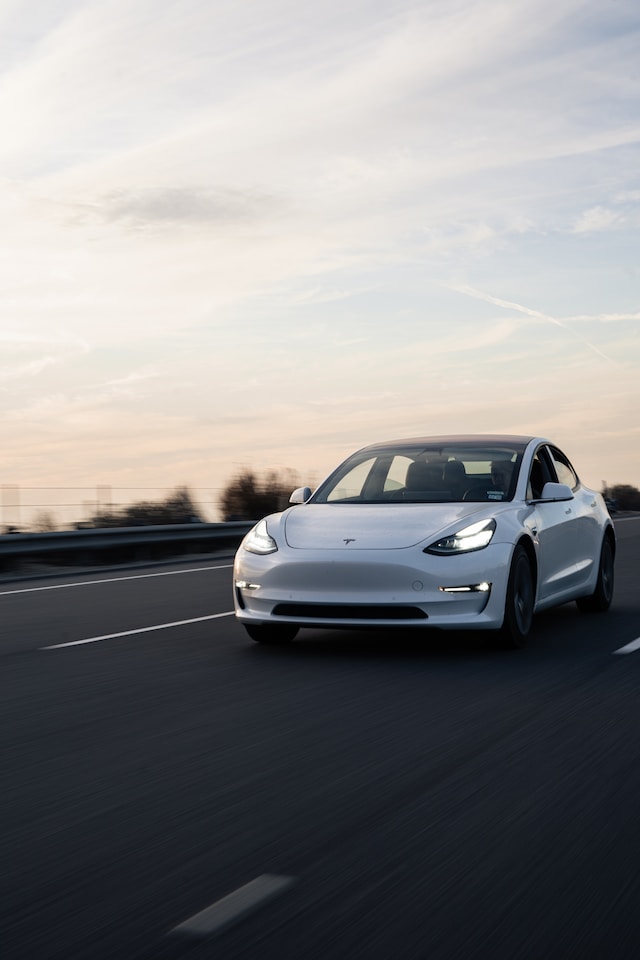 Electrical 1
This three-day intensive course assumes no prior diagnostic experience with automotive electrical systems. Placement is based on assessment, to ensure that our students are signed up for the most appropriate course. All classes are hands-on; students work on actual vehicles.
Class size: 4 students
We recognize that many professional technicians have an incomplete understanding of electrical fundamentals. A solid electrical foundation is a key prerequisite to success in our hybrid and EV courses, and of course, is invaluable when working on any vehicle in any shop.
Have a clear understanding of the properties of voltage, current, and resistance
Use current clamps and DVOMs to accurately measure amps and milliamps
Know the difference between available voltage and voltage drop measurements
Understand normally open, normally closed, and double-throw relay operation
Be able to calculate current through a fuse by measuring voltage drop
Understand current flow through series, parallel, and series-parallel circuits
Recognize normal and abnormal voltage readings for all of the above circuits
Set up a parasitic draw measurement on a vehicle, and evaluate the result
Find and analyze a wiring diagram and plan first steps if the circuit is inoperative
Properly repair damaged electrical circuits and replace electrical terminals
Three eight-hour days, $2400 per student
Saturday, March 25, 2022 – 10:00am-6:00pm
Wednesday, April 12, 2022 – 8:00am – 4:00pm
Friday, April 28, 2022 – 10:00am – 6:00pm
Tuesday, May 2, 2022 – 12:30pm – 8:30pm
Enrollment Form
"*" indicates required fields